DESIGN FOR HEART-CENTERED, YET SWEARY ENTREPRE

‐

NEURS
Particularly those who don't wanna DIY their own shit.
Hey, I'm Morgan, a brand designer for tenacious ladypreneurs whose driving force is doing good and affecting change. Maybe you're a life coach teaching women how to love themselves, an indie chef delivering healthy, locally-sourced food, or a non-profit shelter helping wayward animals find homes. Whatever it is, your core mission is to improve people's lives. And maybe throw back a few beers along the way.
You are doing great work. You need someone to help make that work tangible and bring your story to life so that the visual elements of your brand not only convey your work, but connect to the heart of your people.
I can help you do just that.
I'm not sure if you're aware of this but @_littlecreative is the most amazing Finder Of Things in the *entire* world.
— Erin Anacker, Betwixt
SMALL,
BUT MIGHTY.
Vertically challenged though anything but small. Fluent in sarcasm, I'm a self proclaimed internet addict and have never met a potato I didn't like. Fuck me, is it happy hour yet?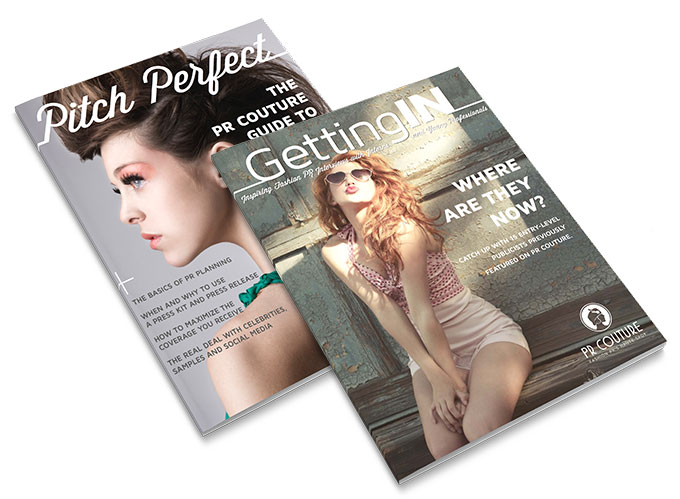 Proof,
Meet Pudding.
Design is more than just pretty pictures. Even elephants can paint pretty pictures. Helping you engage your people, not so much. That's where I come in.