Strategic branding and design for big-hearted, sweary entrepreneurs
Who want to do business — and life — by their own rules.
You've got an awesome business idea. As well as the intellectual and financial prowess to make it happen. You played the corporate game long enough, working tirelessly to build someone else's dream. Now it's your turn.
I help those fresh out of corporate prison develop their brand identity, so that they can build a business—and life—they love. One that is designed by choice to provide more freedom, more fulfillment, and ultimately, more meaning.
When I think about Morgan, I think about joy. Joy that each project is moving along with momentum. Joy that everyone at the table feels comfortable to let their hair down and talk in simplest terms. Joy that she can make a pivotal moment feel like a natural evolution for a brand.
Equal parts strategist and therapist, she makes the branding process smooth as gravy. I've seen firsthand what Morgan's assuring, confident presence brings to her work and the results are simply incredible. Not only does she translate a brand in a variety of visually impactful ways, but she guides her clients through a process that's fun, relaxing, and productive. Her mix of sharp humor, keen design sense, and no-nonsense advice from first step to last are what make her a total design standout. We're so thrilled to have found a friend and partner in Morgan!
SMALL,
BUT MIGHTY.
Vertically challenged, however anything but small. Fluent in sarcasm, I'm a self proclaimed internet addict and have never met a potato I didn't like. Fuck me, is it happy hour yet?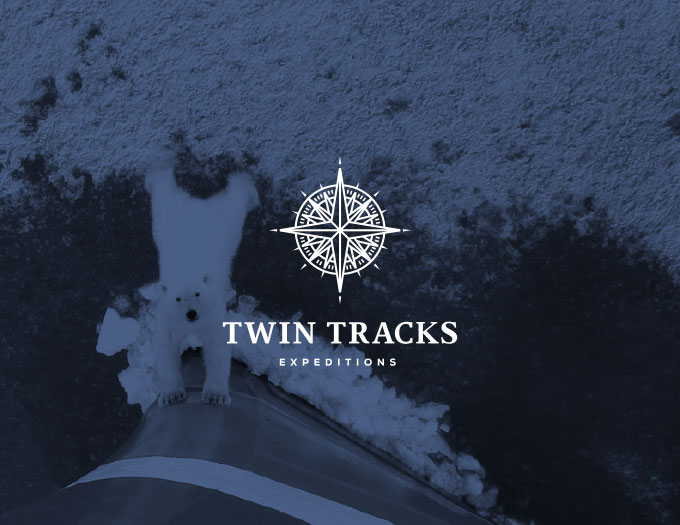 Proof,
Meet Pudding.
Design is more than just pretty pictures. Even elephants can paint pretty pictures. Helping you tell your unique story and connecting with your audience—not so much. That's where I come in.