Strategic branding and design for big-hearted, sweary entrepreneurs
Who want to do business — and life — by their own rules.
You've got an awesome business idea. As well as the intellectual and financial prowess to make it happen. You played the corporate game long enough, working tirelessly to build someone else's dream. Now it's your turn.
I help those fresh out of corporate prison develop their brand identity, so that they can build a business—and life—they love. One that is designed by choice to provide more freedom, more fulfillment, and ultimately, more meaning.
I am so elated with your work, I can't even begin to express to you how excited I am…
SMALL,
BUT MIGHTY.
Vertically challenged, however anything but small. Fluent in sarcasm, I'm a self proclaimed internet addict and have never met a potato I didn't like. Fuck me, is it happy hour yet?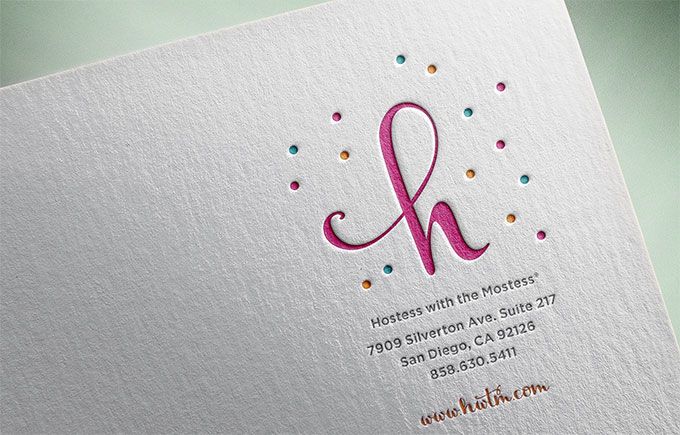 Proof,
Meet Pudding.
Design is more than just pretty pictures. Even elephants can paint pretty pictures. Helping you tell your unique story and connecting with your audience—not so much. That's where I come in.