Hi, I'm Morgan and I'm a little creative…
a tiny human, strategic thinker, and designer of things for big-hearted, sweary entrepreneurs.
Based in Encinitas, California, I'm a one-woman creative studio that provides purpose-driven design solutions to help you better connect and communicate with your customers so that the impression you make on them is a memorable one.
The whole process really helped clarify the power not only of good graphic branding, but also the importance of seriously considering the style and tone of your copy. I knew I needed help from a professional designer but when I saw the difference between my own sad attempts at working with our logo and Morgan's sassy and holistic approach, I kid you not, I actually cried. The brand helps our loose collation of activists have a center to cling to.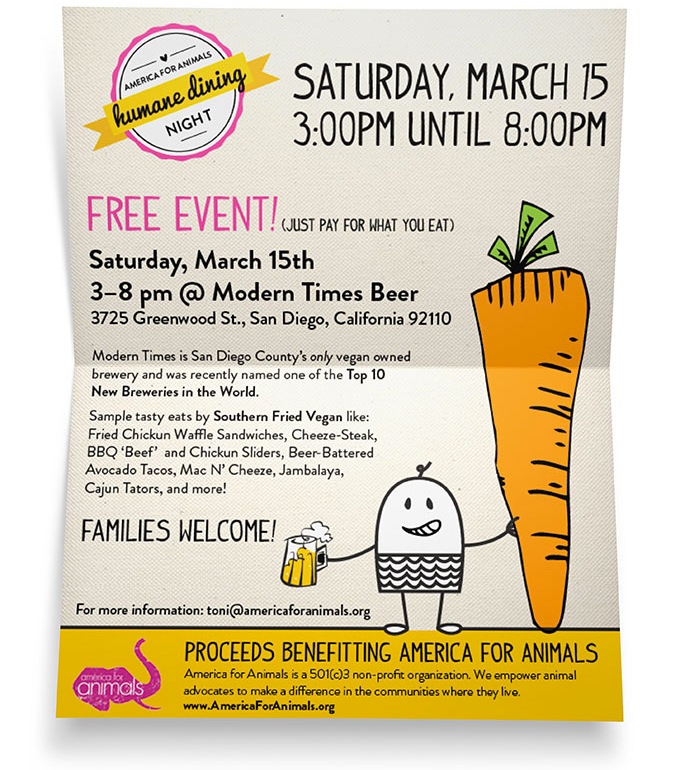 Proof,
Meet Pudding.
Design is more than just pretty pictures. Even elephants can paint pretty pictures. Helping you tell your unique story and connect with your customers—not so much. That's where I come in.
SMALL,
BUT MIGHTY.
Vertically challenged though anything but small, I'm fluent in sarcasm, am a self proclaimed internet addict and have never met a potato I didn't like. Fuck me, is it happy hour yet?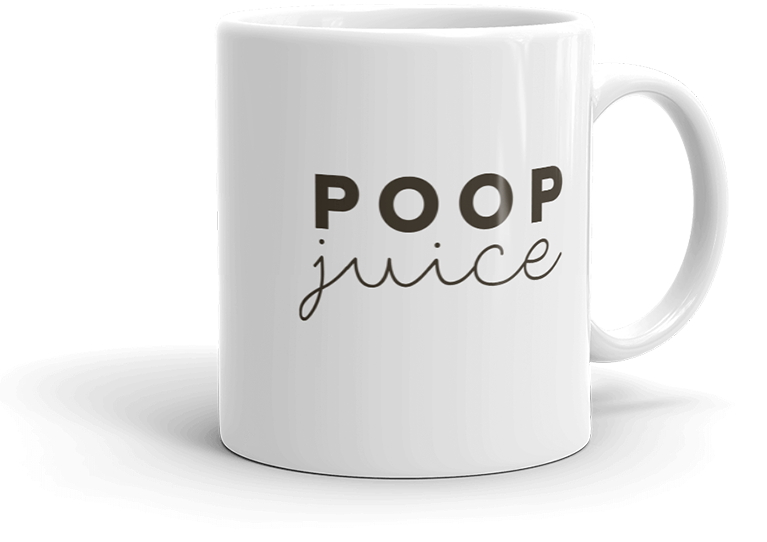 A snark a day
keeps the doctor away.
Or something like that… a varied selection of snarky merch for sarcastic people.