Hi, I'm Morgan and I'm a little creative…
a tiny human, strategic thinker, and designer of things.
Based in Encinitas, California, I'm a one-woman creative studio that provides purpose-driven design solutions to help you better connect and communicate with your customers so that the impression you make on them is a memorable one.
I actually cried writing this—not because it was hard, but because of the love and respect I hold for Morgan. How does one distill down an incredible brand journey of cracking wide open, being curious, vulnerable, inspired, courageous and fully evolved into a sentence or two?
I could not have accomplished what I have without her. I witnessed my business evolve and expand to fully represent the essence of my work, and The Possibility Experience. Her keen insights, creativity and thought partnership continues to be an integral part of my business strategy—she's a trusted advisor, an ally of endless possibility, and someone I now call friend.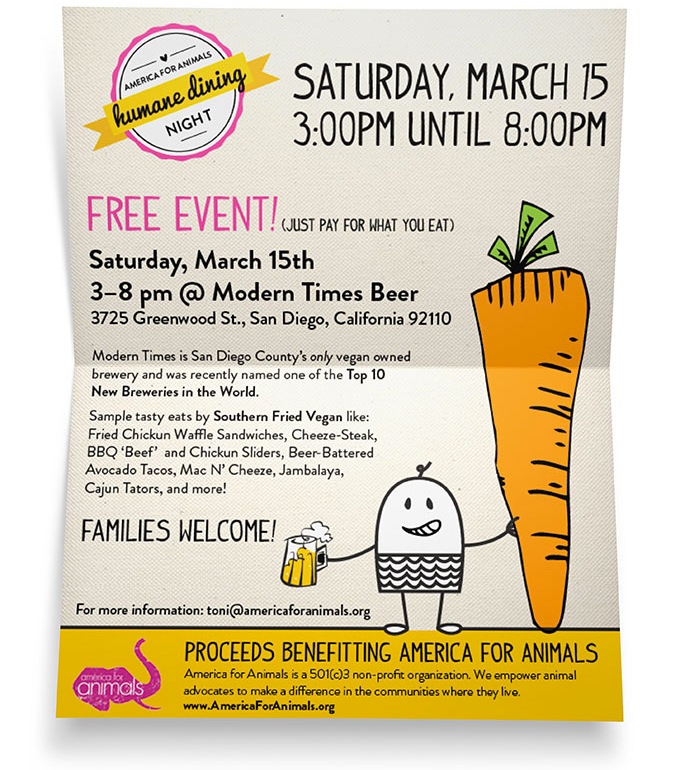 Proof, Meet Pudding.
Design is more than just pretty pictures. Even elephants can paint pretty pictures. Helping you tell your unique story and connect with your customers—not so much. That's where I come in.
SMALL, BUT MIGHTY.
Vertically challenged though anything but small, I'm fluent in sarcasm, am a self proclaimed internet addict and have never met a potato I didn't like. Fuck me, is it happy hour yet?