Hi, I'm Morgan and I'm a little creative…
a tiny human, strategic thinker, and designer of things.
Based in Encinitas, California, I'm a one-woman creative studio that provides purpose-driven design solutions to help you better connect and communicate with your customers so that the impression you make on them is a memorable one.
Not only did I find a very talented, super quirky designer, but I also found someone who's going to challenge me on how I build my business. Morgan has a talent to have you examine why you're in business. What foundation are you building? And why does some stranger want to hire you? …the opportunity to chat with Morgan was priceless. In addition to being a voice of reason, she also has a way to make the process fun and silly. Sign. Me. Up.
–Melissa Patruno, Integrative Nutrition Health Coaching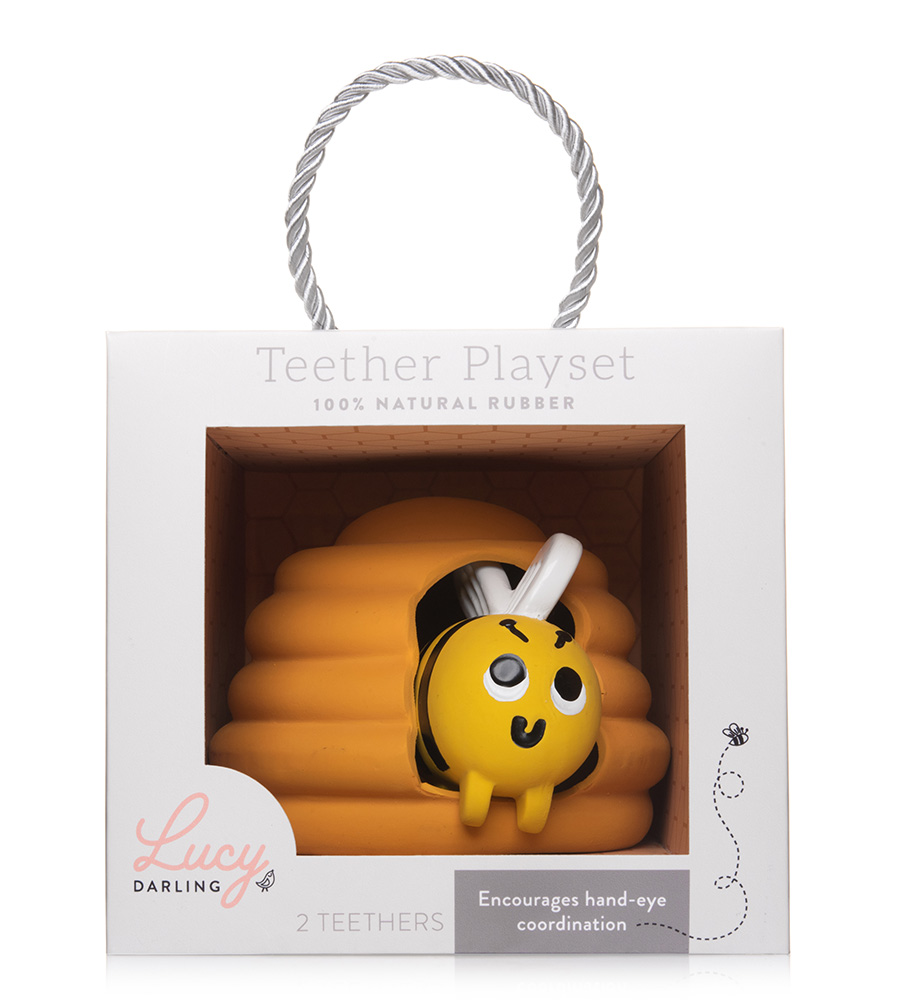 Proof, Meet Pudding.
Design is more than just pretty pictures. Even elephants can paint pretty pictures. Helping you tell your unique story and connect with your customers—not so much. That's where I come in.
SMALL, BUT MIGHTY.
Vertically challenged though anything but small, I'm fluent in sarcasm, am a self proclaimed internet addict and have never met a potato I didn't like. Fuck me, is it happy hour yet?