Hi, I'm Morgan and I'm a little creative…
a tiny human, strategic thinker, and designer of things.
Based in Encinitas, California, I'm a one-woman creative studio that provides purpose-driven design solutions to help you better connect and communicate with your customers so that the impression you make on them is a memorable one.
…Morgan shifted the way I approach my freelance career. She has a wealth of helpful industry resources (think contracts, pricing, website, apps, tools, etc.), a "No BS" approach to client relationships and a knack for digital organization! Morgan is an open book when it comes to her own experiences in business and, whether or not she realizes it, a damn good mentor.
Calling all Pushover Pams, Frazzled Fayes and (freelancing) dames in distress…don't waste your time wondering —Morgan is your missing piece!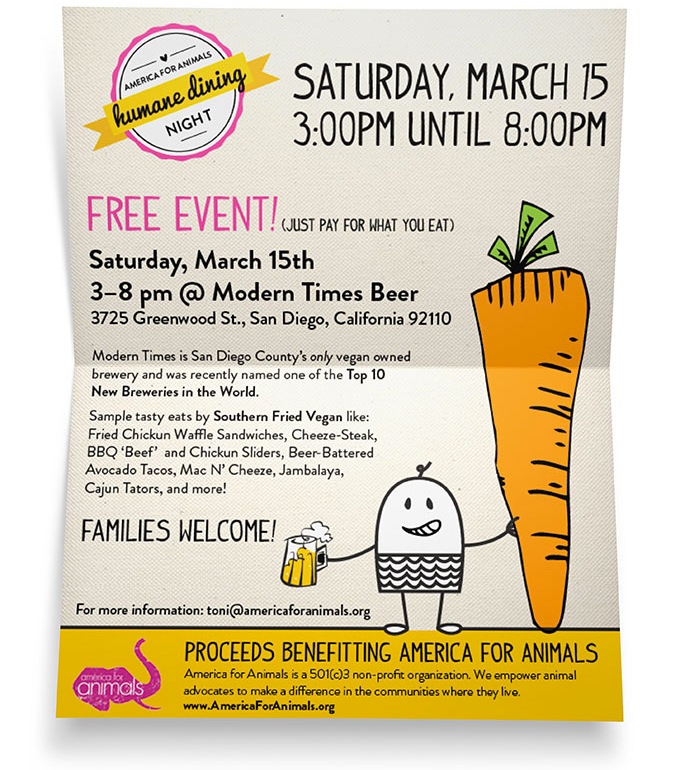 Proof, Meet Pudding.
Design is more than just pretty pictures. Even elephants can paint pretty pictures. Helping you tell your unique story and connect with your customers—not so much. That's where I come in.
SMALL, BUT MIGHTY.
Vertically challenged though anything but small, I'm fluent in sarcasm, am a self proclaimed internet addict and have never met a potato I didn't like. Fuck me, is it happy hour yet?