Hi, I'm Morgan and I'm a little creative…
a tiny human, strategic thinker, and designer of things for big-hearted, sweary entrepreneurs.
Based in Encinitas, California, I'm a one-woman creative studio that provides purpose-driven design solutions to help you better connect and communicate with your customers so that the impression make on them with is a memorable one.
Morgan's amazing talent and creativity blended with her professionalism and passion for the projects she takes on makes her a wonderful resource for any growing business.
—Sondra Drahos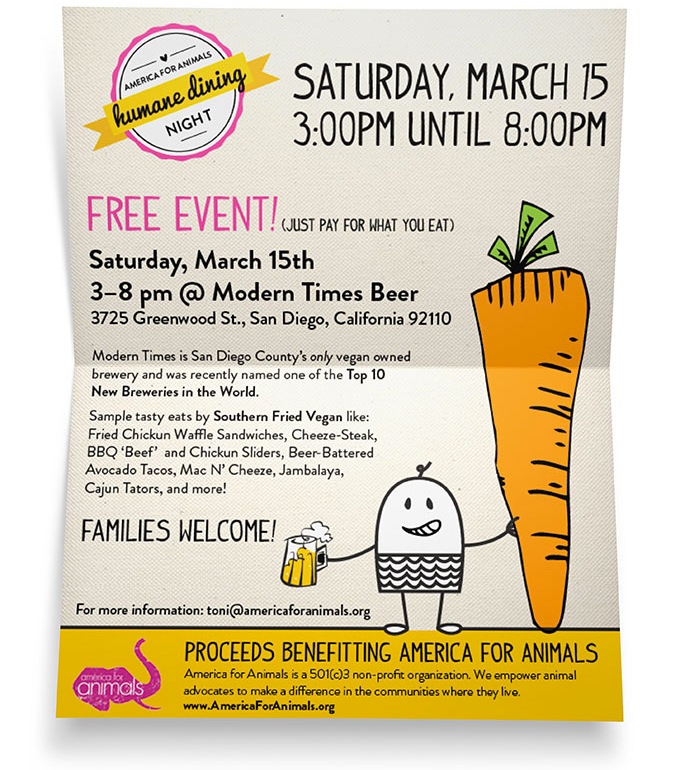 Proof, Meet Pudding.
Design is more than just pretty pictures. Even elephants can paint pretty pictures. Helping you tell your unique story and connect with your customers—not so much. That's where I come in.
SMALL, BUT MIGHTY.
Vertically challenged though anything but small, I'm fluent in sarcasm, am a self proclaimed internet addict and have never met a potato I didn't like. Fuck me, is it happy hour yet?