Hi, I'm Morgan and I'm a little creative…
tiny human, strategic thinker, and designer of things
Based in Encinitas, California, I'm an energetic, multi-passionate creative with a variety of experience across a wide range of industries who is pretty good at a lot of things. I'm passionate about saving time, increasing productivity, creating meaningful connections, and finding that sweet spot between work and play where everyone thrives.
…I was BLOWN AWAY at how Morgan really understood and captured the spirit of UBUNTU. Not only is she mega talented, creative, resourceful and vision oriented but she is FUN too!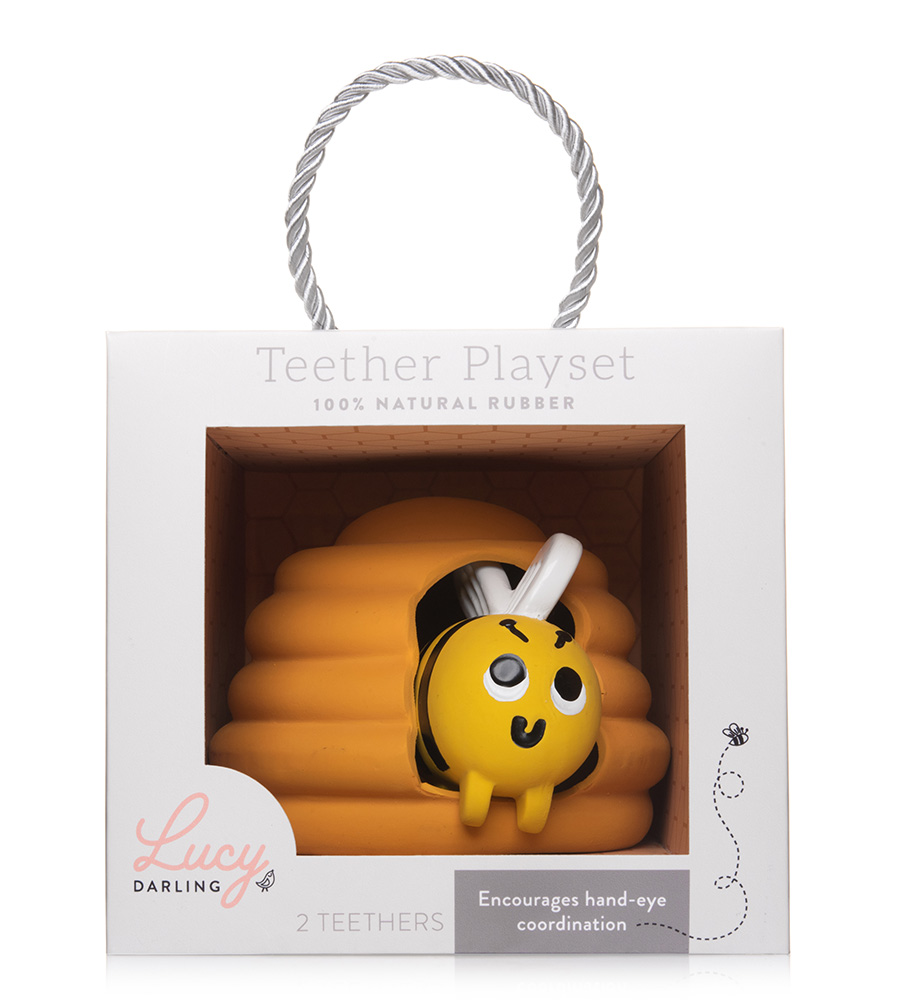 Proof, Meet Pudding.
Design is more than just pretty pictures. Even elephants can paint pretty pictures. Helping you tell your unique story and connect with your customers—not so much. That's where I come in.
SMALL, BUT MIGHTY.
Vertically challenged though anything but small, I'm fluent in sarcasm, am a self proclaimed internet addict, and have never met a potato I didn't like. Fuck me, is it happy hour yet?