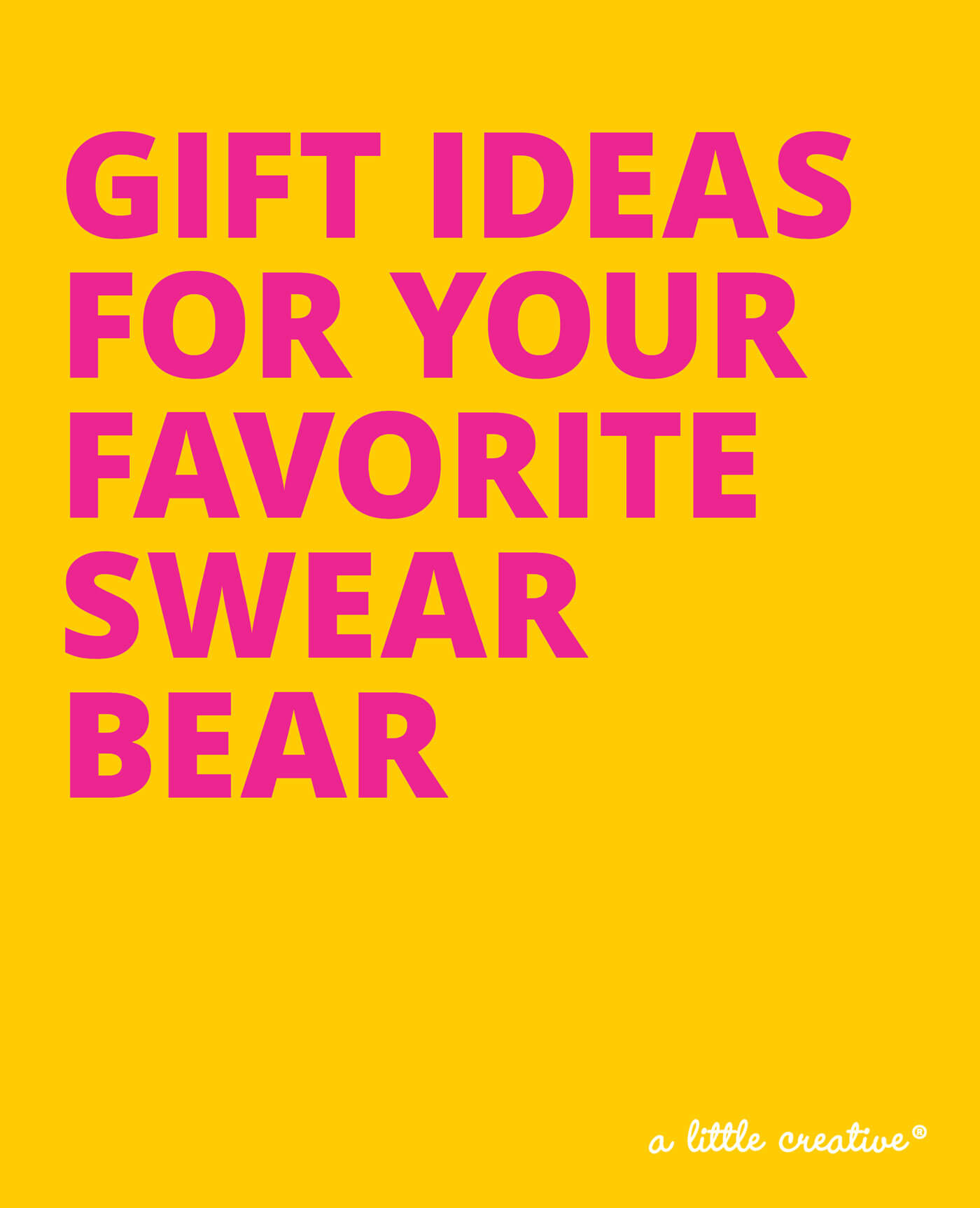 Christmas is just around the corner and while I am pretty out on obligatory gift giving, I know that many people love giving gifts this time of year. I love seeing people light up with glee when receiving gifts and am a firm believer in giving things that are practical and funny. Because let's be real, this time of year is stressful and we could all benefit from a little more laughter! Because family, amirite?
So without further ado, here's a gift guide after my own little foul-mouthed heart, perfect for the swear bear in your life!
---
Memos to Shitty People: A Delightful & Vulgar Adult Coloring Book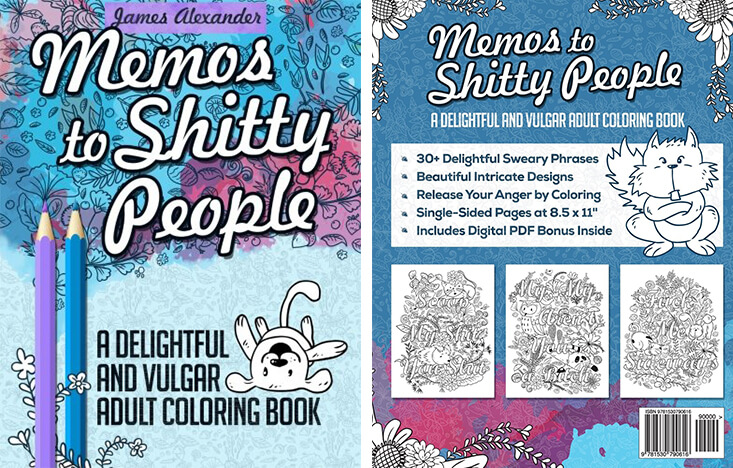 Perfect for your zen-loving-friend who needs an escape from the shitty people in their life. Sometimes, swearing helps, especially with this adult coloring book aptly named, Memos to Shitty People. Color designs featuring delightfully vulgar phrases like "Seriously, Bitch?" and "Oh look… the fuck-up fairy has visited!". With over 39 designs, each page is replete with innocent animals, hidden critters, and beautiful flowers and foliage, all sure to provide the utmost sweary relaxation!
The Subtle Art of Not Giving a F*ck: A Counterintuitive Approach to Living a Good Life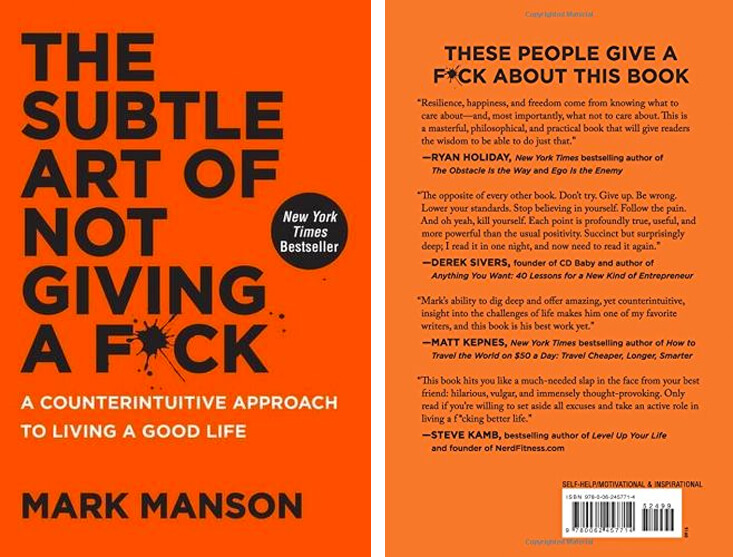 An extension of his viral blog post of the same name, Mark Manson has delved into a full length book that's filled with entertaining stories and profane, ruthless humor. His opinion is that human beings are flawed and limited, and "not everybody can be extraordinary, there are winners and losers in society, and some of it is not fair or your fault." There are only so many things we can give a fuck about and we need to figure out which ones really matter. While money is nice, caring about what you do with your life is better, because true wealth is about experience (PREACH).
I just treated myself to this book as a matter of fact. I'm only a few pages in and am loving it already!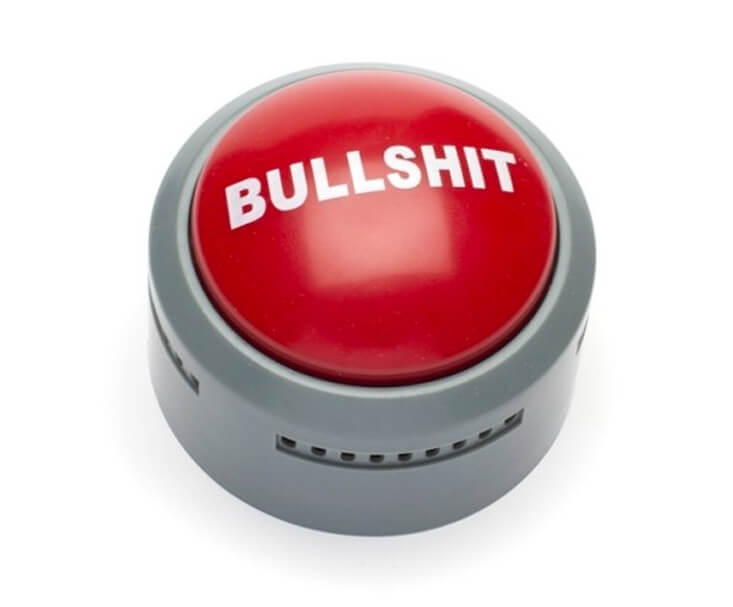 I gave this as a birthday gift to my girl, Tiny Blue Orange, and it was a big hit. It's perfect for calling bullshit without actually having to say anything!  It makes for a fun office accessory and is a great stress reliever to boot!
Don't Fuck Up The Table Wood Coasters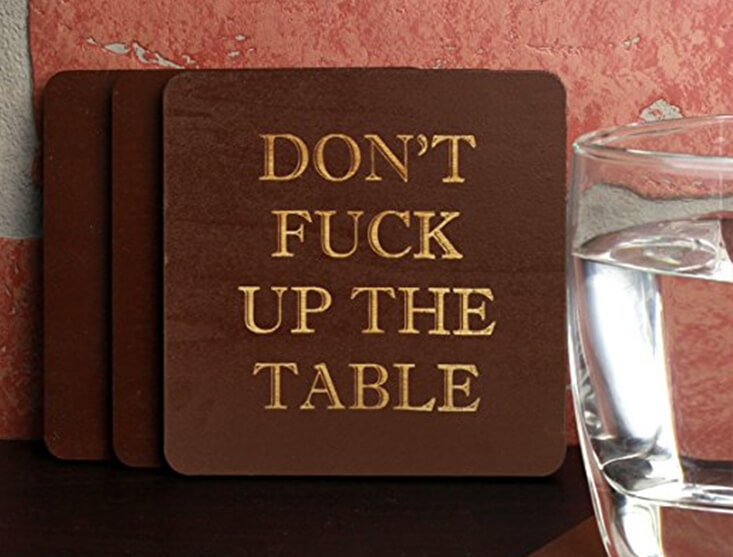 Have a friend who's anal retentive around their furniture? You know the one who not so subtly slips you a coaster every time you set a glass down on anything. Save them the trouble and gift them these cheeky coasters that will do all the talking for them!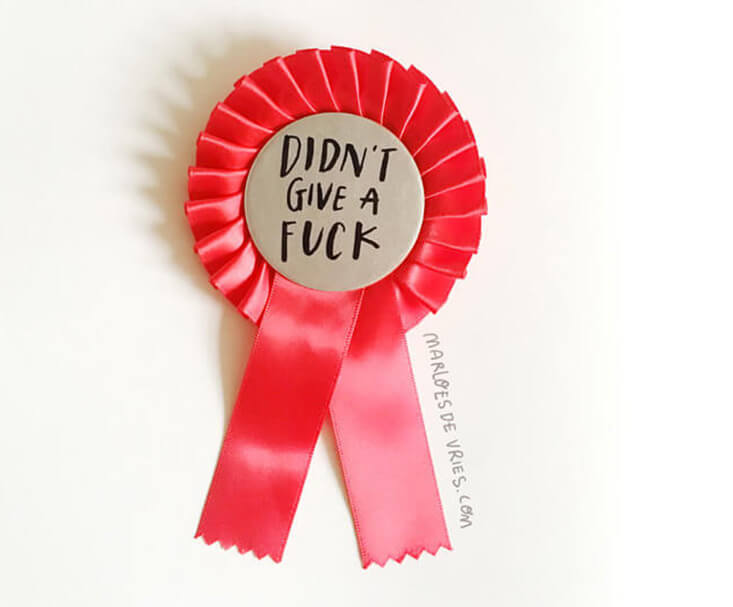 Know someone that deserves applauding for not giving a fuck about something? Maybe they finally stood up for themselves or had that difficult conversation they've been avoiding. Give them this beautiful ribbon to recognize their success and to remind themselves: it pays off to be good to yourself.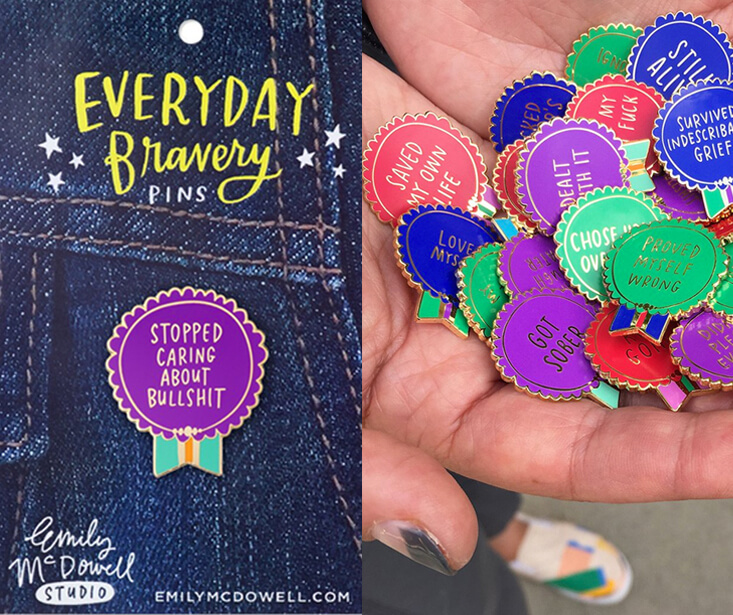 Often times, the things that require the most courage go unrecognized. These adorable Everyday Bravery Pins from Emily McDowell are the perfect gift to give yourself or someone you love a little credit.
Ms. Betty's Original Bad Ass Bitch Scented Soy Candle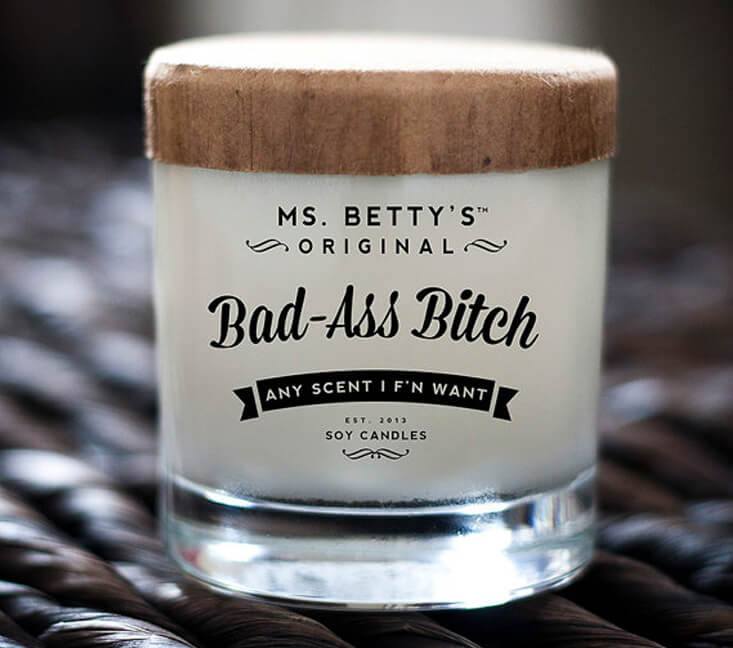 Ms. Betty's Original Bad-Ass Bitch Scented Soy Candles will make the perfect creative and funny gift for that special person who is a Bad-Ass Bitch and is proud of it. The candles are hand-poured and made with all-natural vegan soy wax, perfect for that vegan, hippie bad-ass bitch!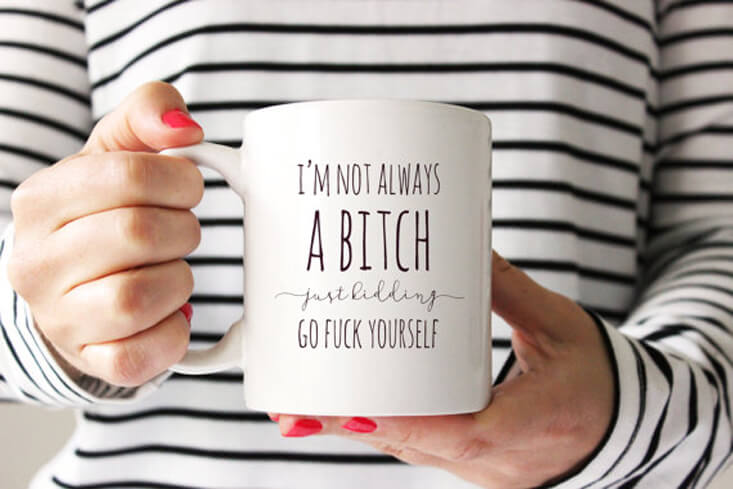 Have a bitchy friend who loves coffee? But maybe coffee doesn't really help their bitchiness? This coffee mug is perfect for them (because bad-ass bitches need more than 11 ounces of coffee in the morning).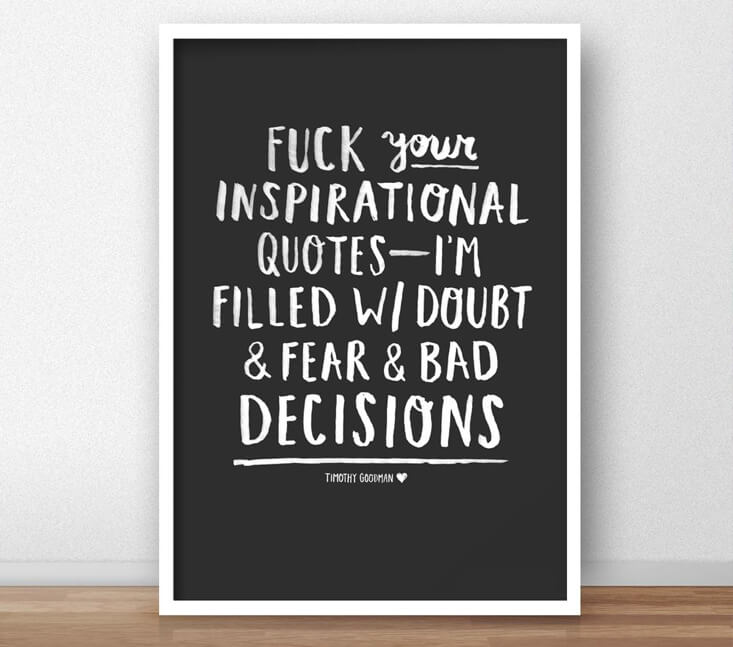 Have a friend who's anti-woo? Give them some instatherapy with this 17″ x  22″ poster from designer & illustrator, Timothy Goodman. It's the perfect thing for that sarcastic swear bear who hates positivity!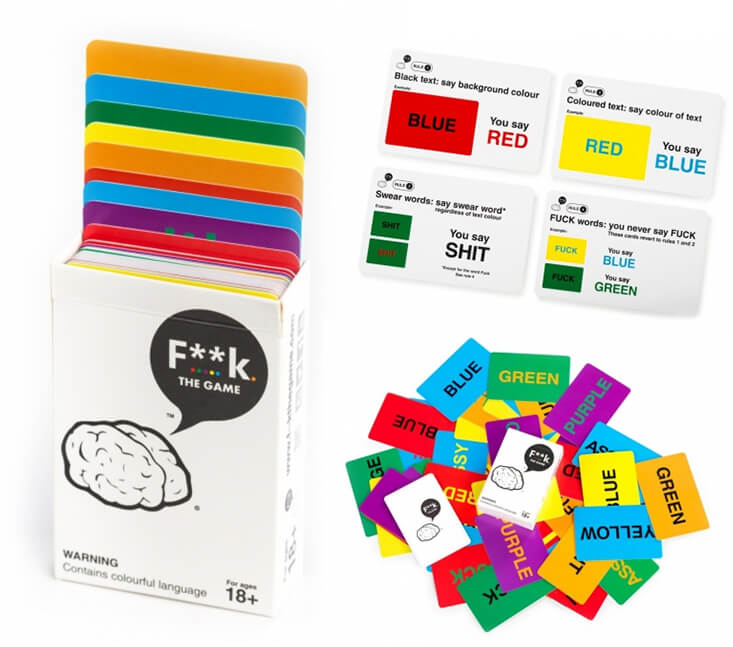 F**k. The Game is a hilarious new card game that helps you get smarter while swearing at your friends (I'm totally in on this). It's a great social card game that will fuck with your head by using a tricky combination of colors and swear words. This is a perfect game for those sweary family gatherings!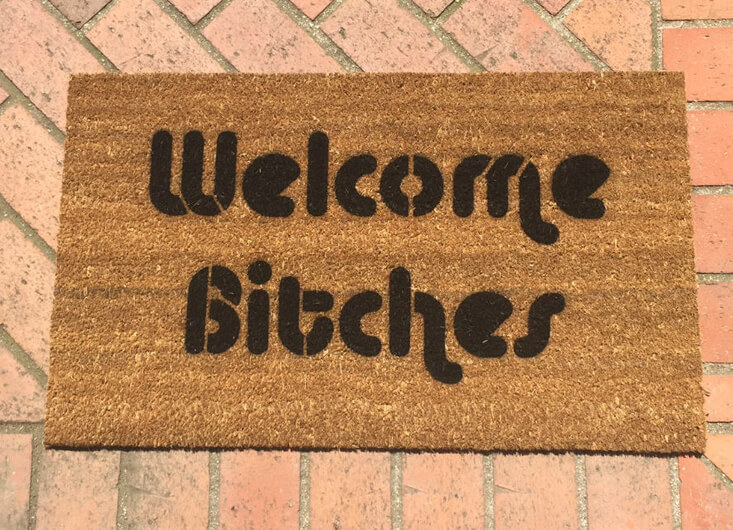 Great for housewarming or that friend who loves having people over, this Welcome Bitches eco-friendly doormat is made from coconut and is mold and fade resistant! Feeling crafty? Make one yourself and save a few bucks!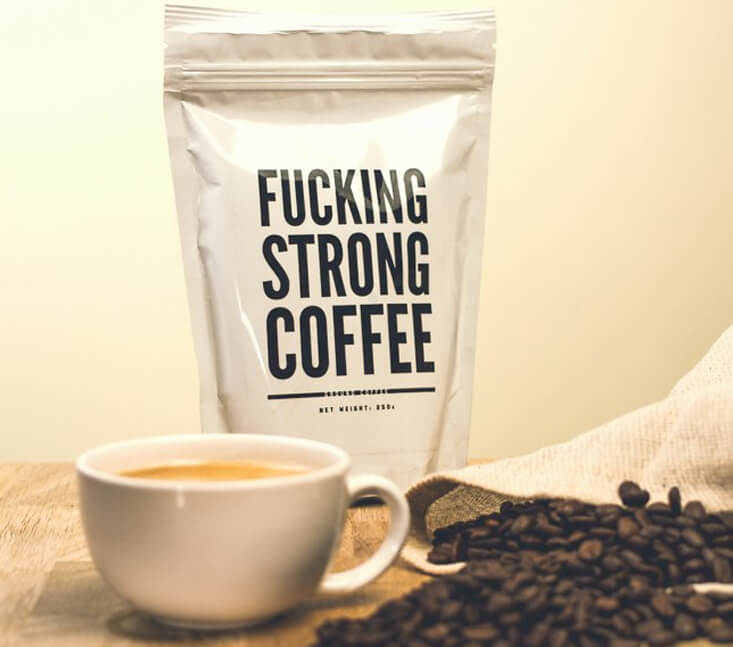 Food (and beverages) are always a great gift. This one will ensure your friend wakes up to a powerful dose of caffeine-laden euphoria and possibly never sleeps again. It's a complex blend of Brazilian and Honduran Arabica Coffee, uber potent and suitable for all coffee makers. This would be a great addition to that bitch mug above too!